Moving House In Liverpool? Here's What You Need To Know.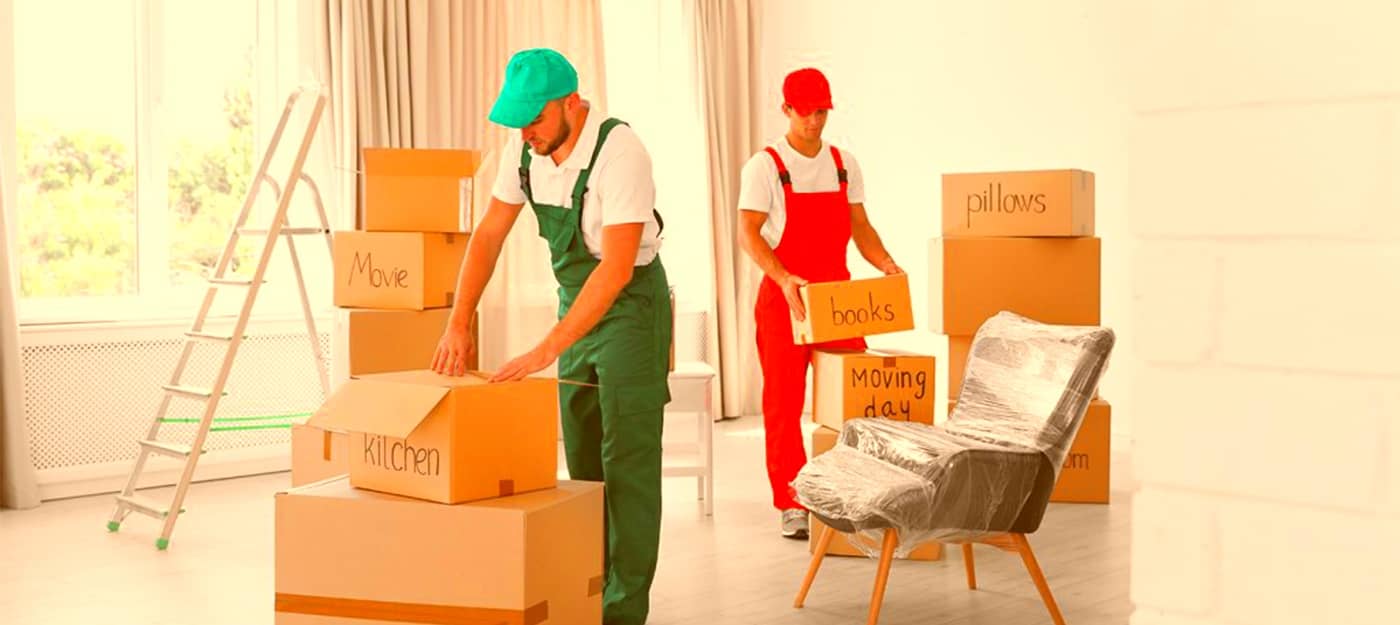 For those of you who are looking to move house in Liverpool, there is a lot to consider. Finding the right removal company, packing all your belongings efficiently, and understanding the local regulations can be overwhelming. We have put together this guide to help make the process as smooth and stress-free as possible. So read on for tips on what you need to know before moving house in Liverpool!
Start Early.
The biggest mistake people make when moving is leaving everything until the last minute. Start packing early so that you don't have to rush at the end. This will also give you more time to declutter, as well as giving yourself time to find a good removal company that fits your budget and needs.
Find A Reputable Removal Company.
When moving house, it is important to find a reliable removal company that can take care of all your needs. Make sure you do your research and get quotes from different companies in order to find one that fits within your budget. It is also worth asking for referrals from friends or family who have used a particular company previously. Be sure to ask about their services and any additional costs that may be associated with them.
Understand Local Regulations.
Before moving house in Liverpool, it is important to understand the local regulations regarding property transfers. This includes ensuring that the property has all necessary permissions and certifications before being occupied by anyone else. It is also important to check if there are any restrictions or conditions that could affect your move, such as parking regulations or noise pollution laws. Finally, familiarize yourself with tenancy agreements so that you know what rights and responsibilities you will have once you move into your new property.
Pack Smartly.
Whether you are doing the packing yourself or hiring professional movers, it is important to ensure that everything is packed securely and safely so as not to damage any items during transit. Pack heavier items at the bottom of boxes and use bubble wrap or other protective material for fragile items like glassware and dishes. Label each box clearly with what items it contains and where they should go upon arrival at your new home so unpacking becomes easier later on down the line!
Create an Inventory .
Before you start packing, create an inventory of all your possessions with their approximate value and any other details that may be relevant. This will come in handy if anything goes missing during the move, or if something gets damaged.
Get Rid of Unwanted Items .
Moving is a great time for a fresh start, so why not get rid of any unwanted items before your big move? You could donate them to charity shops or sell them online for some extra cash!
Measure Your Belongings.
Make sure you measure all your furniture and belongings before moving day so that it fits through doorways and staircases when it comes time to move it out of your home! This is especially important if you're hiring a professional removal company as they will need this information when they plan how they are going to transport your items safely and efficiently.
Moving house can be a stressful experience but with proper planning and organization, it doesn't have to be! By following these five tips, we hope we've helped take some of the stress away from the process and given you peace of mind knowing that everything is taken care of ahead of time! Good luck with your move—we hope everything goes smoothly!